dine out at the london gherkin
Visit the London Gherkin building
Now you can enjoy the views from the London Gherkin combined with cocktails for two, a four course brunch, dinner, champagne tasting or even a six course tasting menu at Searcy's restaurant at the top of the London Gherkin.
An unforgettable experience.
The London Gherkin Experiences
Ordered by price (lowest to highest).
1. Cocktails for Two at Searcys at The Gherkin
-
£39.00
-
Buy Now
2. Expertly-Crafted Cocktails For Two at London's Iconic Gherkin - Virgin Experience Days Voucher
-
£39.00
-
Buy Now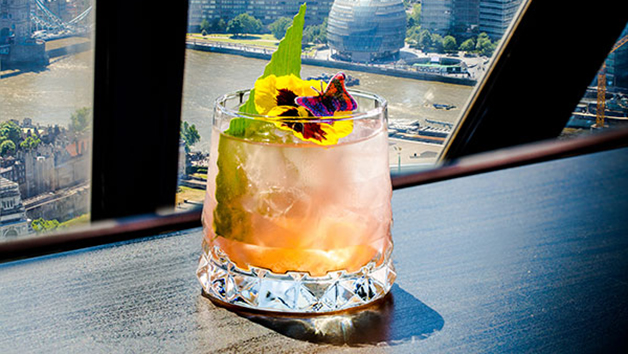 3. Cocktails for Two at Searcys at The Gherkin
-
£39.00
-
Buy Now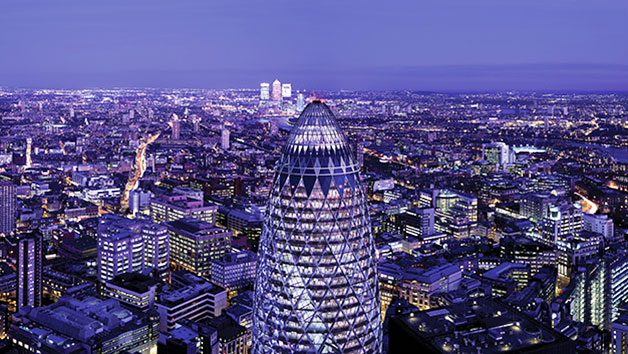 4. Two Course Lunch for Two at Searcys at The Gherkin
-
£69.00
-
Buy Now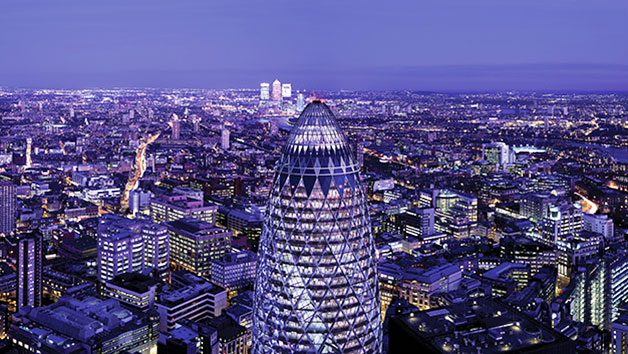 5. Two Course Meal for Two at Searcys at The Gherkin
-
£69.00
-
Buy Now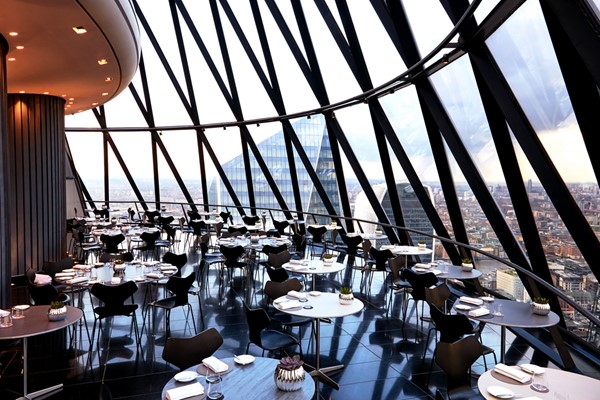 6. Two Course Lunch for Two at Searcy's at The Gherkin
-
£79.00
-
Buy Now
7. Four Course Sunday Brunch with Champagne For Two at London's Iconic Gherkin - Virgin Experience Days Voucher
-
£98.00
-
Buy Now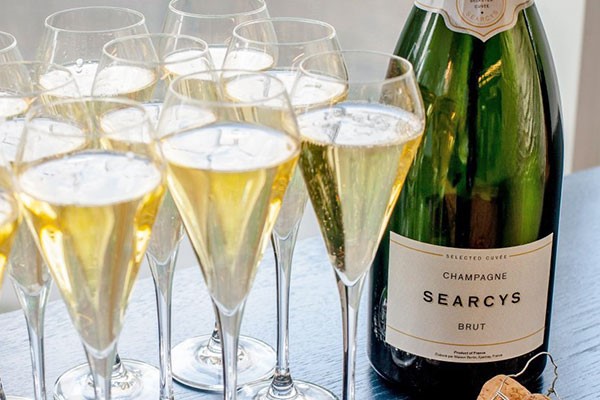 8. Magnum of Champagne for Four at Searcys at The Gherkin
-
£115.00
-
Buy Now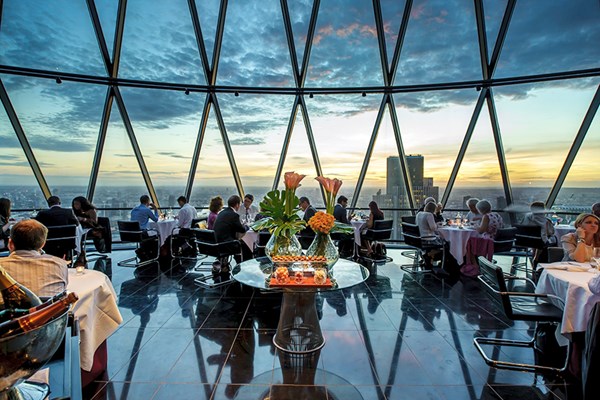 9. Three Course Meal with Cocktails for Two at Searcys at The Gherkin
-
£129.00
-
Buy Now
10. Three Course Meal and Cocktail For Two at London's Iconic Gherkin's Searcy's Helix Restaurant - Virgin Experience Days Voucher
-
£129.00
-
Buy Now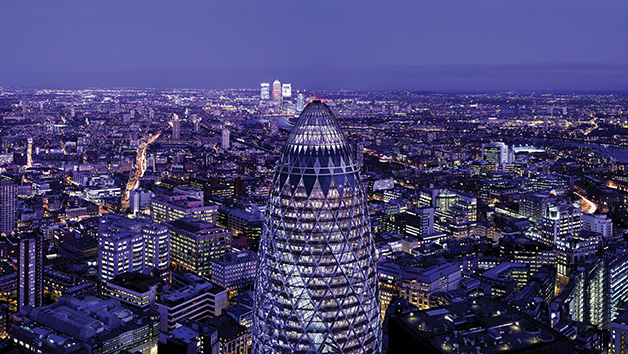 11. Three Course Meal with Cocktails for Two at Searcys at The Gherkin
-
£129.00
-
Buy Now
12. The View From The Shard and Four Course Sunday Brunch With Champagne At The Gherkin For Two - Virgin Experience Days Voucher
-
£149.00
-
Buy Now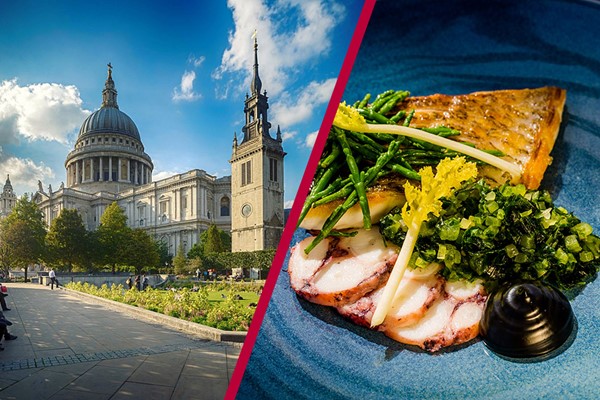 13. St Paul's Visit and Three Courses with Cocktails at Searcys at The Gherkin for Two
-
£165.00
-
Buy Now
14. St Paul's Entry and Three Courses with Cocktails at Searcys at The Gherkin for Two
-
£165.00
-
Buy Now