Zoom down the arcelormittal slide or just enjoy the views
Visit Arcelormittal Orbit
Now you can witness amazing skyline views at the ArcelorMittal Orbit in London. Built for the London 2012 Olympic Games and designed by artist Anish Kapoor. The ArcelorMittal is 114.5m tall.
You'll travel in the lift to the very top of the structure to get a hawk's eye view of the park below and to look out over the rest of London. Enjoy the interactive displays and if you dare walk down the 455 steps to the bottom.
Or choose the to go down by slide which was designed by Belgian artist Carsten Holler. During your 40 second trip, you'll cruise at speeds of up to 15 miles per hour right down to the bottom.
An unforgettable experience.
The London Arcelormittal Experiences
Ordered by price (lowest to highest).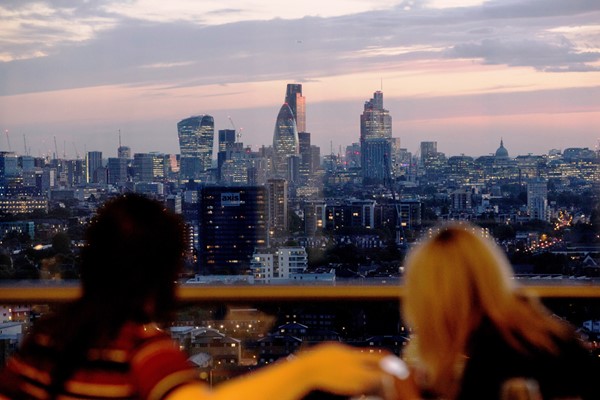 1. The ArcelorMittal Orbit View for Two
-
£20.00
-
Buy Now
2. Arcelormittal Orbit Admission Ticket For Two Adults - Virgin Experience Days Voucher
-
£20.00
-
Buy Now

3. The ArcelorMittal Orbit View for Two
-
£20.00
-
Buy Now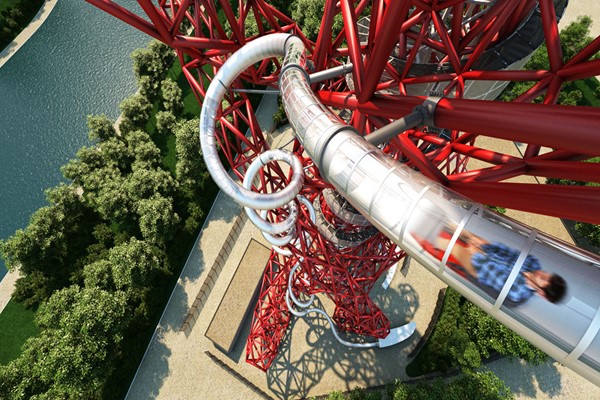 4. The Slide at The ArcelorMittal Orbit for One Adult and One Child
-
£27.00
-
Buy Now
5. Skyline Views and The Slide At ArcelorMittal Orbit For One Adult Child - Virgin Experience Days Voucher
-
£27.00
-
Buy Now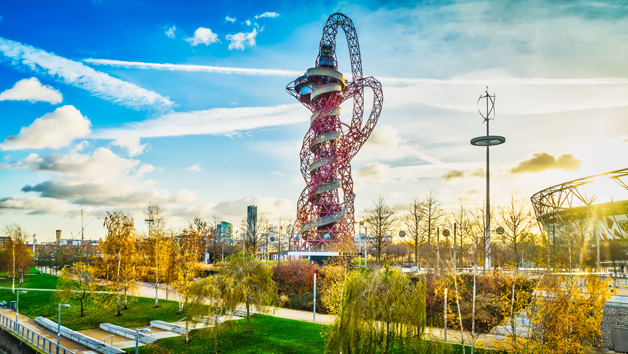 6. The Slide at The ArcelorMittal Orbit for Two - One Adult and One Child
-
£27.00
-
Buy Now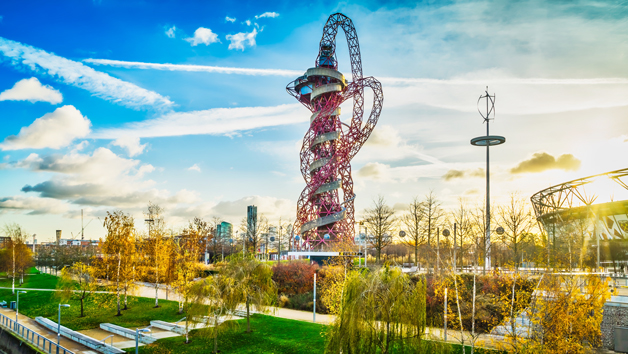 7. The Slide at The ArcelorMittal Orbit for Two - One Adult and One Child
-
£27.00
-
Buy Now
8. The ArcelorMittal Orbit Skyline Views With Cake and A Hot Drink For Two - Virgin Experience Days Voucher
-
£31.80
-
Buy Now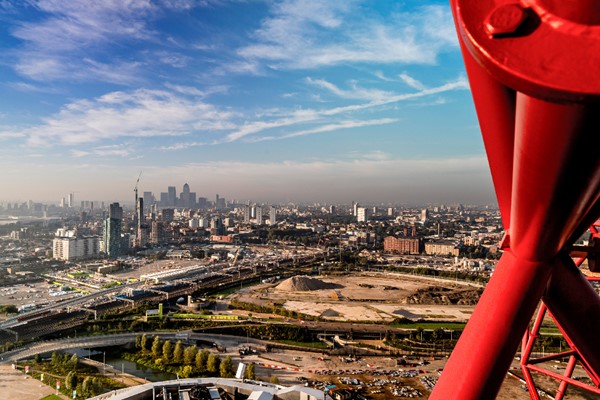 9. ArcelorMittal Orbit Skyline View Family Ticket
-
£32.00
-
Buy Now
10. Arcelormittal Orbit Admission Ticket For Two Adults and Two Children - Virgin Experience Days Voucher
-
£32.00
-
Buy Now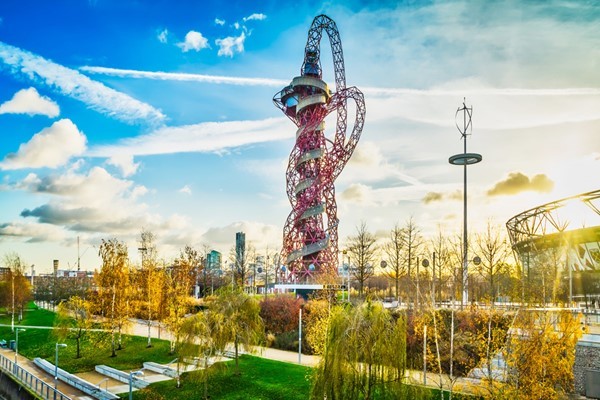 11. The Slide at The ArcelorMittal Orbit for Two
-
£33.00
-
Buy Now
12. The Slide at ArcelorMittal Orbit for Two - Virgin Experience Days Voucher
-
£33.00
-
Buy Now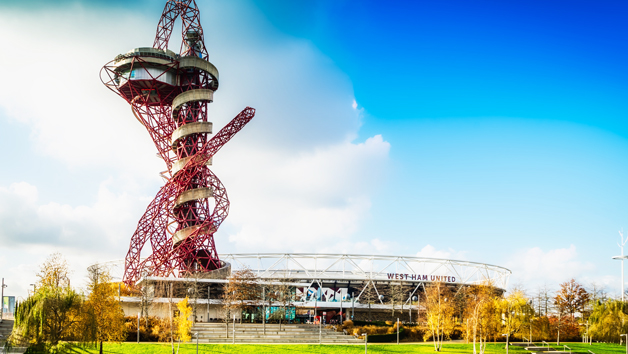 13. The Slide at The ArcelorMittal Orbit for Two, London
-
£33.00
-
Buy Now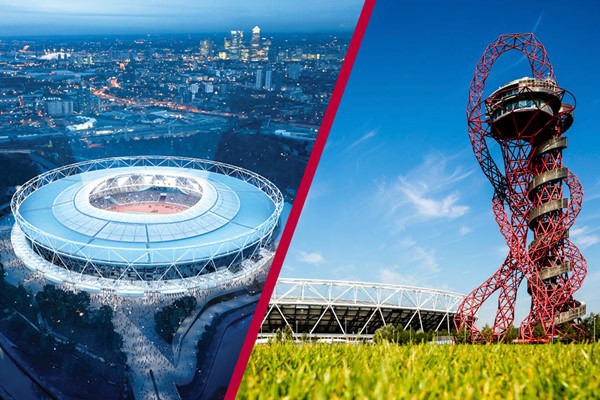 14. London Stadium Tour and The ArcelorMittal Orbit View for Two
-
£37.00
-
Buy Now
15. Skyline Views and The Slide At ArcelorMittal Orbit With Cake A Hot Drink For One Adult and One Child - Virgin Experience Days Voucher
-
£38.60
-
Buy Now
16. Skyline Views And The Slide At Arcelormittal Orbit With Hot Drink Cake For Two - Virgin Experience Days Voucher
-
£44.80
-
Buy Now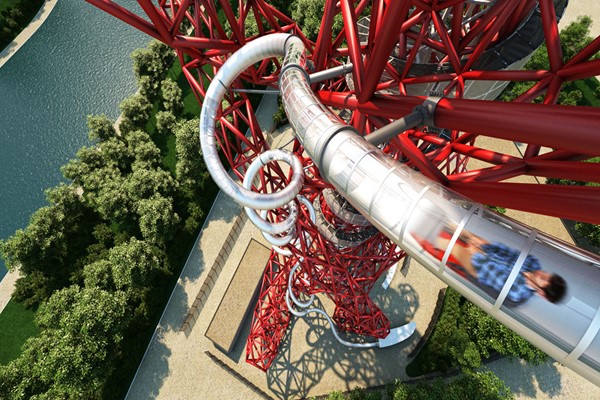 17. The Slide at The ArcelorMittal Orbit with Hot Drink and Cake for Two
-
£45.00
-
Buy Now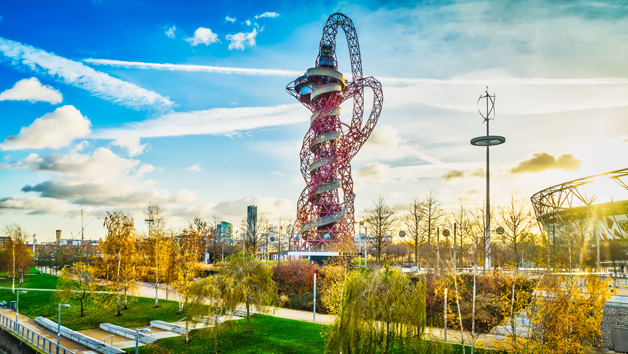 18. The Slide at The ArcelorMittal Orbit with Hot Drink and Cake for Two, London
-
£45.00
-
Buy Now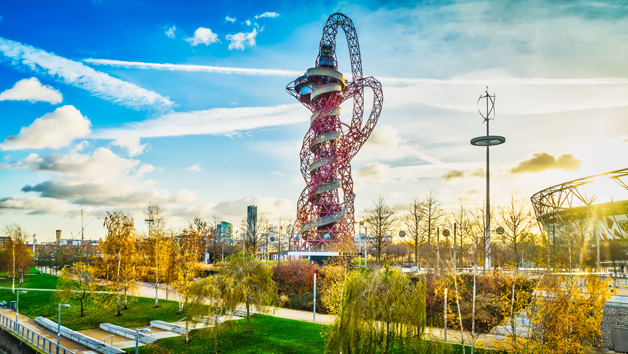 19. The Slide at The ArcelorMittal Orbit with Hot Drink and Cake for Two, London
-
£45.00
-
Buy Now
20. The Arcelormittal Orbit View For Two With A Bottle Of Prosecco - Virgin Experience Days Voucher
-
£49.00
-
Buy Now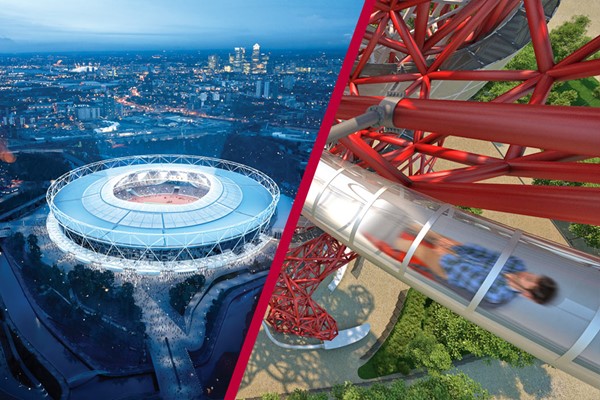 21. London Stadium Tour and The Slide at The ArcelorMittal Orbit for Two
-
£50.00
-
Buy Now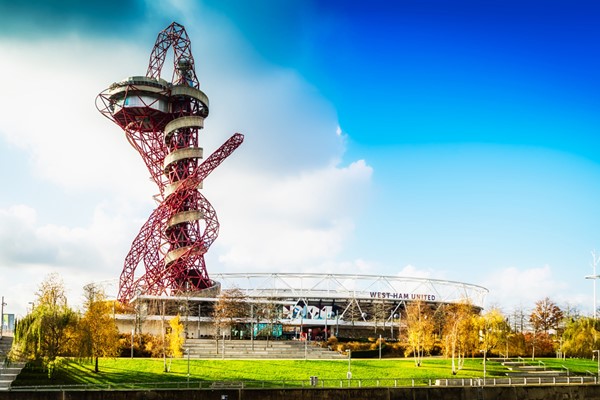 22. The Slide at The ArcelorMittal Orbit - Family Ticket
-
£52.00
-
Buy Now
23. Skyline Views and The Slide At ArcelorMittal Orbit - Family Ticket - Virgin Experience Days Voucher
-
£52.00
-
Buy Now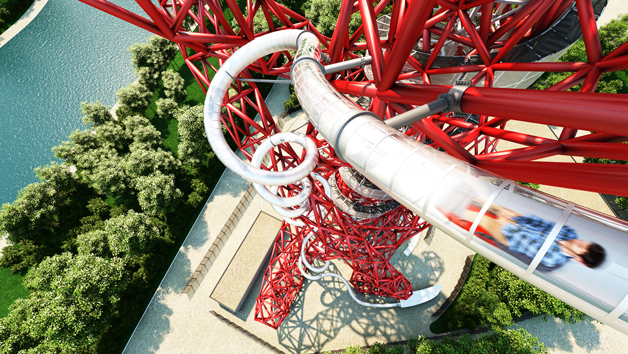 24. The Slide at The ArcelorMittal Orbit - Family Ticket
-
£52.00
-
Buy Now
25. Arcelormittal Orbit View And London Stadium Tour For Two - Virgin Experience Days Voucher
-
£54.00
-
Buy Now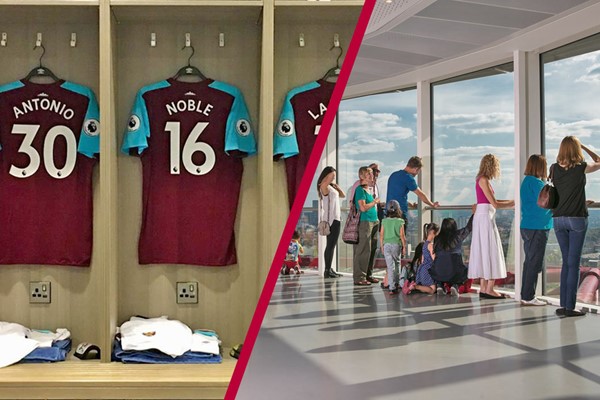 26. London Stadium Tour and The ArcelorMittal Orbit View - Family Ticket
-
£56.00
-
Buy Now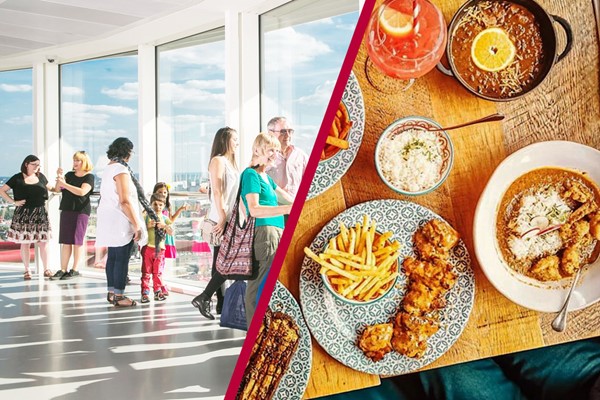 27. The ArcelorMittal Orbit Skyline View and Three Course Meal at Cabana for Two
-
£59.00
-
Buy Now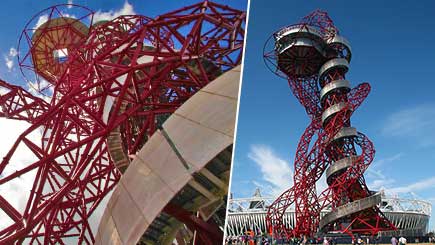 28. Arcelormittal Orbit and Afternoon Tea for Two
-
£59.00
-
Buy Now
29. The Slide At Arcelormittal Orbit For Two With A Bottle Of Prosecco - Virgin Experience Days Voucher
-
£62.00
-
Buy Now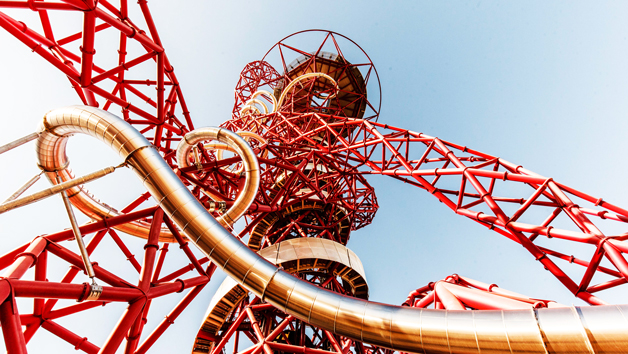 30. The Slide at ArcelorMittal Orbit and Bottle of Prosecco for Two
-
£62.00
-
Buy Now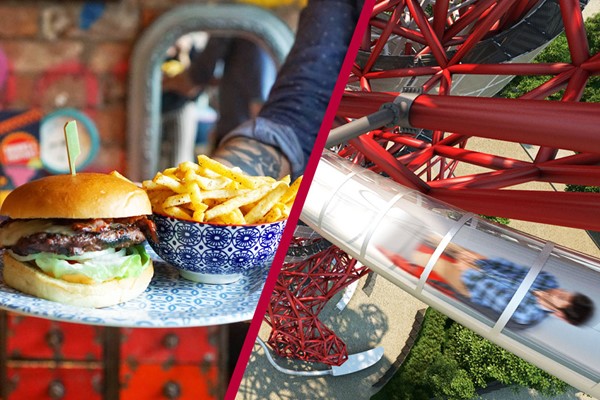 31. The Slide at The ArcelorMittal Orbit and Three Course Meal at Cabana for Two
-
£72.00
-
Buy Now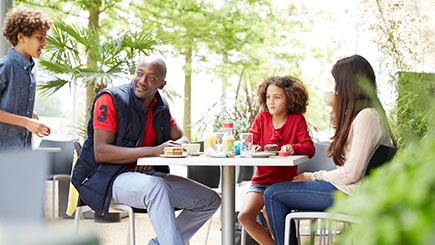 32. Family Slide at ArcelorMittal Orbit with Hot Drink and Cake for Four
-
£75.00
-
Buy Now
33. Family Visit To The Slide At ArcelorMittal Orbit Skyline Views With Cake and Hot Drinks - Virgin Experience Days Voucher
-
£75.20
-
Buy Now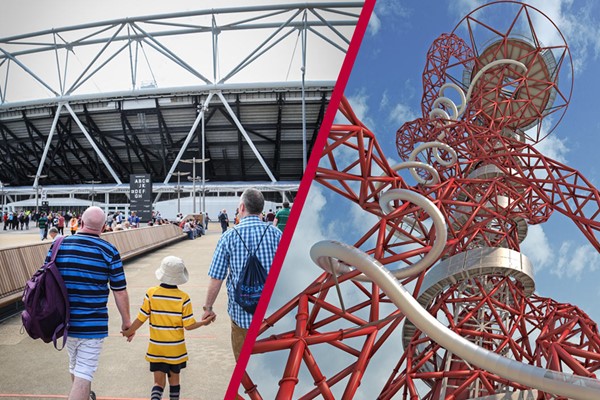 34. London Stadium Tour and The Slide at The ArcelorMittal Orbit - Family Ticket
-
£76.00
-
Buy Now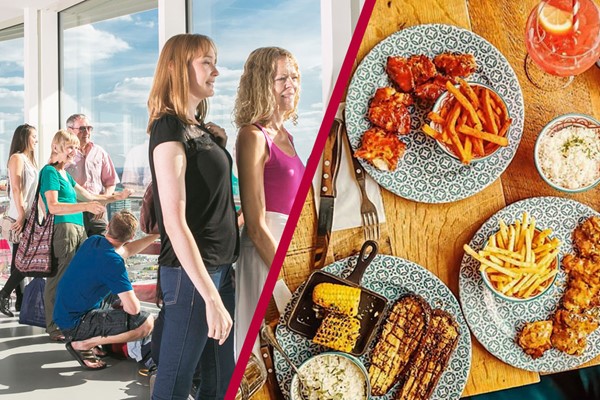 35. Family Ticket to The ArcelorMittal Orbit Skyline View and Meal at Cabana
-
£79.00
-
Buy Now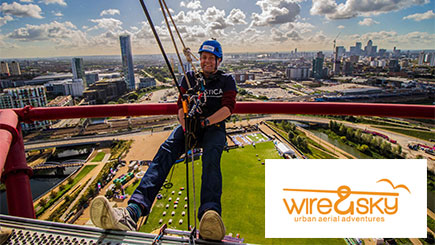 36. Freefall Abseil at The ArcelorMittal Orbit
-
£85.00
-
Buy Now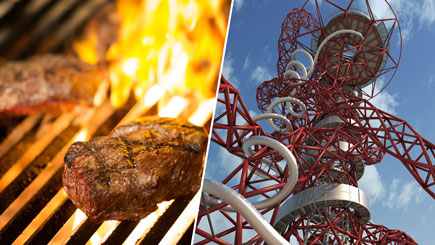 37. The Slide at the Arcelormittal Orbit, Meal for Two at Marco Pierre White's London Steakhouse Co
-
£89.00
-
Buy Now
38. Thames Jet Boat Rush and Skyline Views The Slide At ArcelorMittal Orbit For Two - Virgin Experience Days Voucher
-
£92.00
-
Buy Now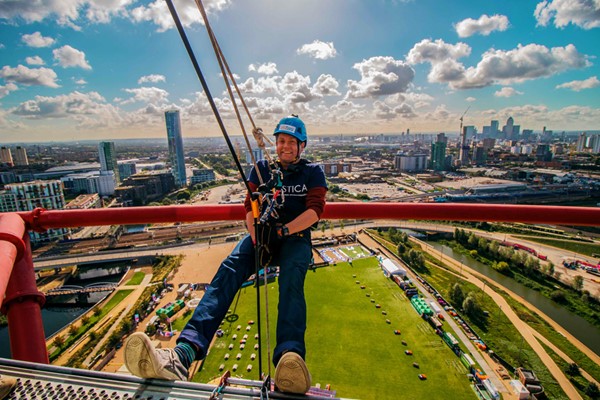 39. Freefall Abseil at The ArcelorMittal Orbit
-
£95.00
-
Buy Now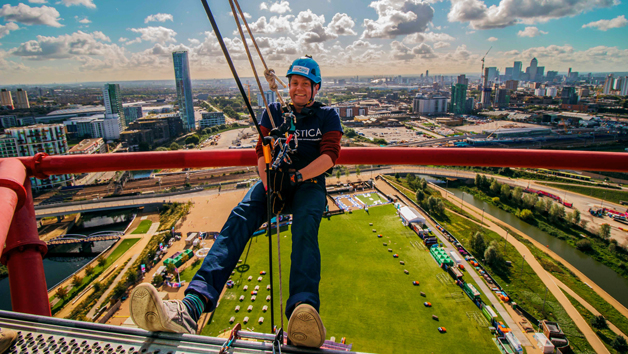 40. Freefall Abseil for One at The ArcelorMittal Orbit
-
£95.00
-
Buy Now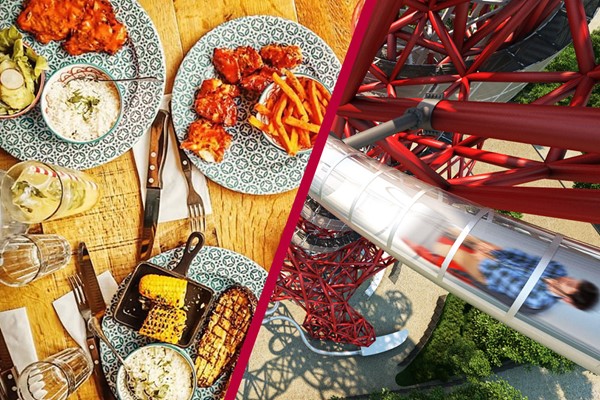 41. Family Ticket to The Slide at The ArcelorMittal Orbit and Meal at Cabana Stratford
-
£99.00
-
Buy Now
42. Abseil From The UK's tallest Sculpture, ArcelorMittal Orbit In London - Virgin Experience Days Voucher
-
£100.00
-
Buy Now
43. Experience London's Skyline Views At The Arcelormittal Orbit and Gin Tasting River Cruise For Two - Virgin Experience Days Voucher
-
£150.00
-
Buy Now
44. Experience London's Skyline Views At The Arcelormittal Orbit and Rum Tasting River Cruise For Two - Virgin Experience Days Voucher
-
£150.00
-
Buy Now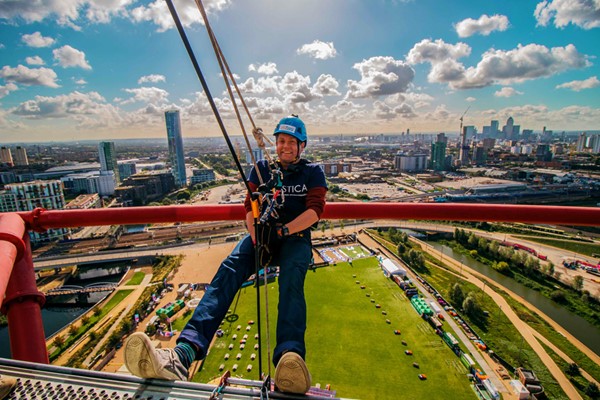 45. Freefall Abseil for Two at The ArcelorMittal Orbit
-
£170.00
-
Buy Now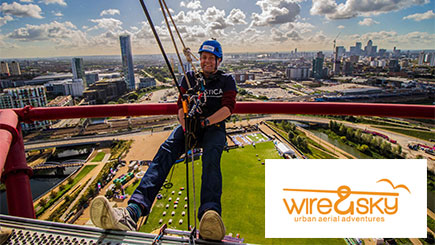 46. Freefall Abseil at The ArcelorMittal Orbit for Two
-
£190.00
-
Buy Now
47. Take A Leap Off It On The UK's Highest Freefall Abseil From The Arcelormittal Orbit For Two - Virgin Experience Days Voucher
-
£200.00
-
Buy Now