The Making of Harry Potter Studio Tours
Visit the world of Harry Potter
The Making of Harry Potter: Warner Bros. Studio Tour London provides an amazing new opportunity to explore the magic of the Harry Potter films. The most successful film series of all time. This unique walking tour takes you behind-the-scenes and showcases a huge array of beautiful sets, costumes and props. It also reveals some closely guarded secrets, including facts about the special effects and animatronics that made these films so hugely popular all over the world.
Choose just tickets for the studio tour, or combine your Harry Potter experience with afternoon tea, lunch or dinner.
The Making of Harry Potter Studio Tour Experiences
Ordered by price (lowest to highest).
1. Warner Bros. Studio Tour London - The Making Of Harry Potter With Return Transportation For One Adult - Virgin Experience Days Voucher
-
£89.00
-
Buy Now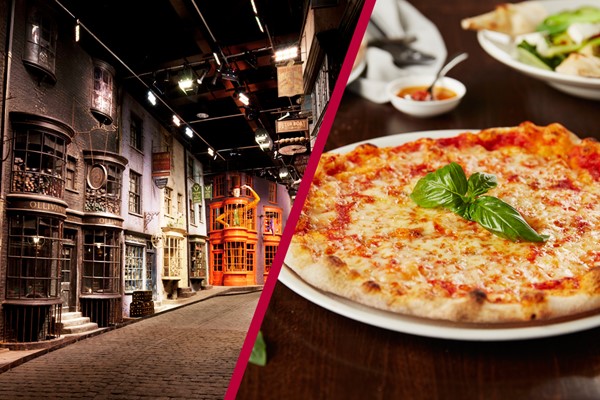 2. The Making of Harry Potter Tour and Three Course Meal for Two at Prezzo
-
£125.00
-
Buy Now

3. Entry to The Making of Harry Potter Tour and Three Course Meal for Two at Prezzo
-
£125.00
-
Buy Now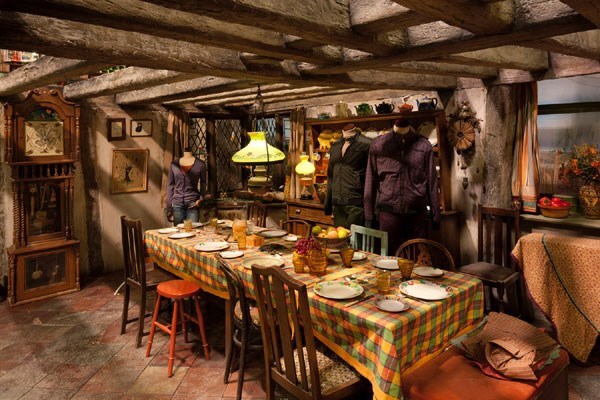 4. The Making of Harry Potter Studio Tour with Afternoon Tea for Two
-
£129.00
-
Buy Now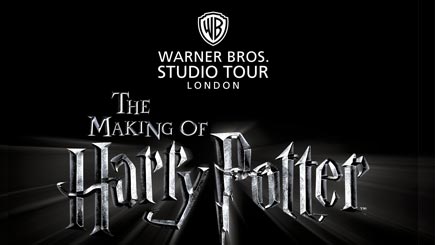 5. The Making of Harry Potter Studio Tour with Afternoon Tea for Two
-
£129.00
-
Buy Now
6. Warner Bros. Studio Tour London - The Making of Harry Potter & Afternoon Tea for Two - Virgin Experience Days Voucher
-
£138.00
-
Buy Now
7. Warner Bros. Studio Tour London - The Making Of Harry Potter And Lunch For Two - Virgin Experience Days Voucher
-
£138.00
-
Buy Now
8. Warner Bros. Studio Tour London - The Making Of Harry Potter With Return Transportation For One Adult and One Child - Virgin Experience Days Voucher
-
£173.00
-
Buy Now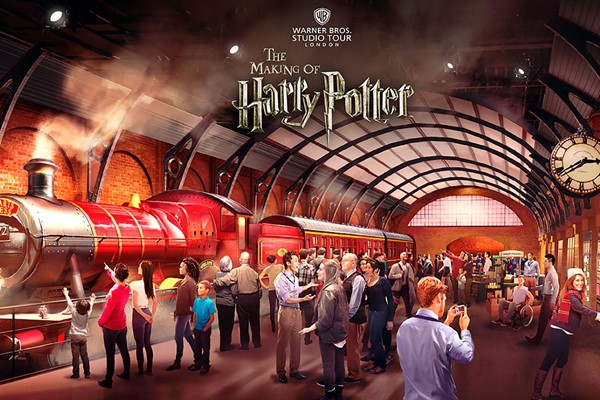 9. Coach Tour from London to The Making of Harry Potter Studio Tour for Two
-
£175.00
-
Buy Now
10. Coach Tour from London to The Making of Harry Potter Studio Tour for Two
-
£175.00
-
Buy Now
11. Warner Bros. Studio Tour London - The Making Of Harry Potter With Return Transportation For Two Adults - Virgin Experience Days Voucher
-
£178.00
-
Buy Now
12. Warner Bros. Studio Tour London - The Making Of Harry Potter With Return Transportation For 2 Adults and 2 Children - Virgin Experience Days Voucher
-
£346.00
-
Buy Now